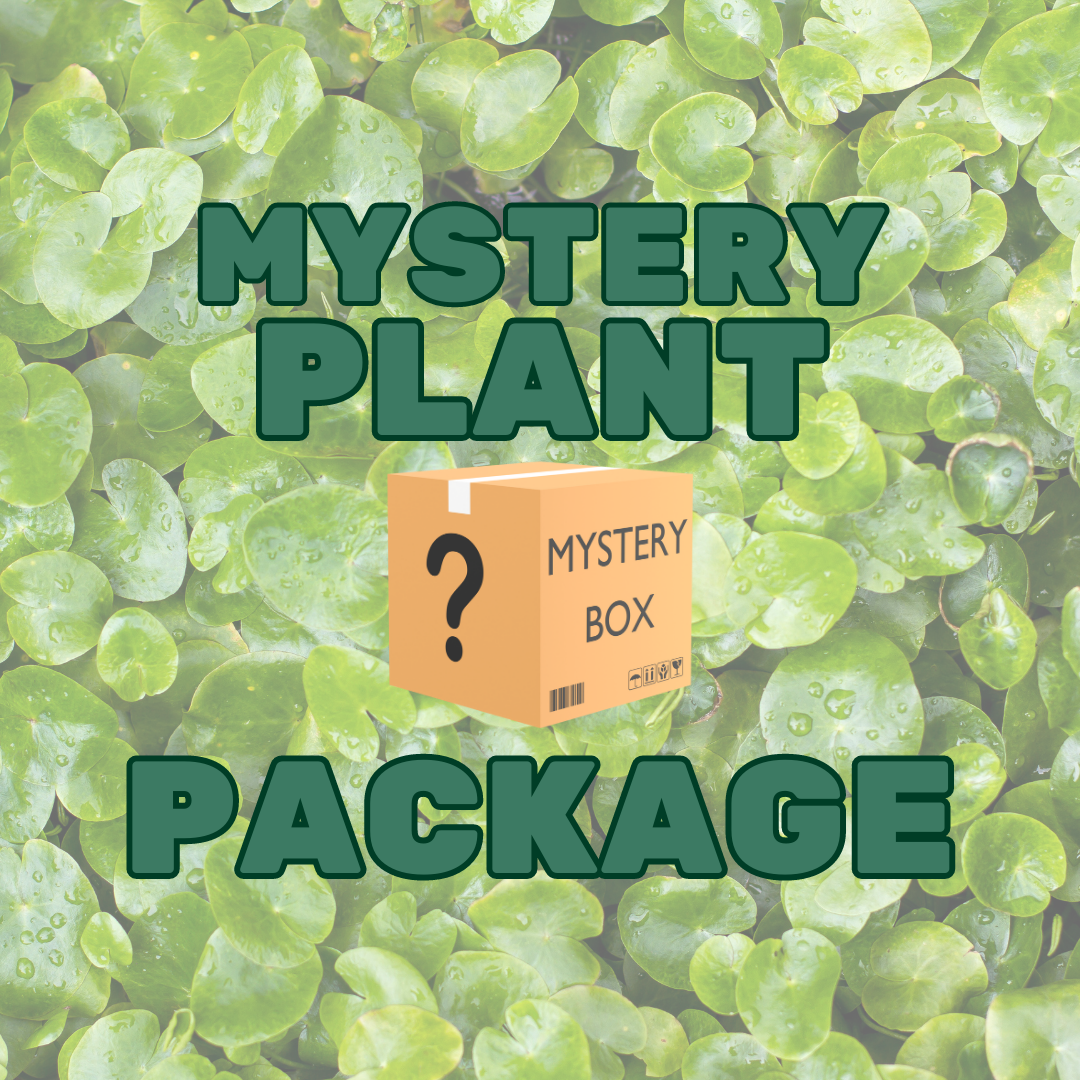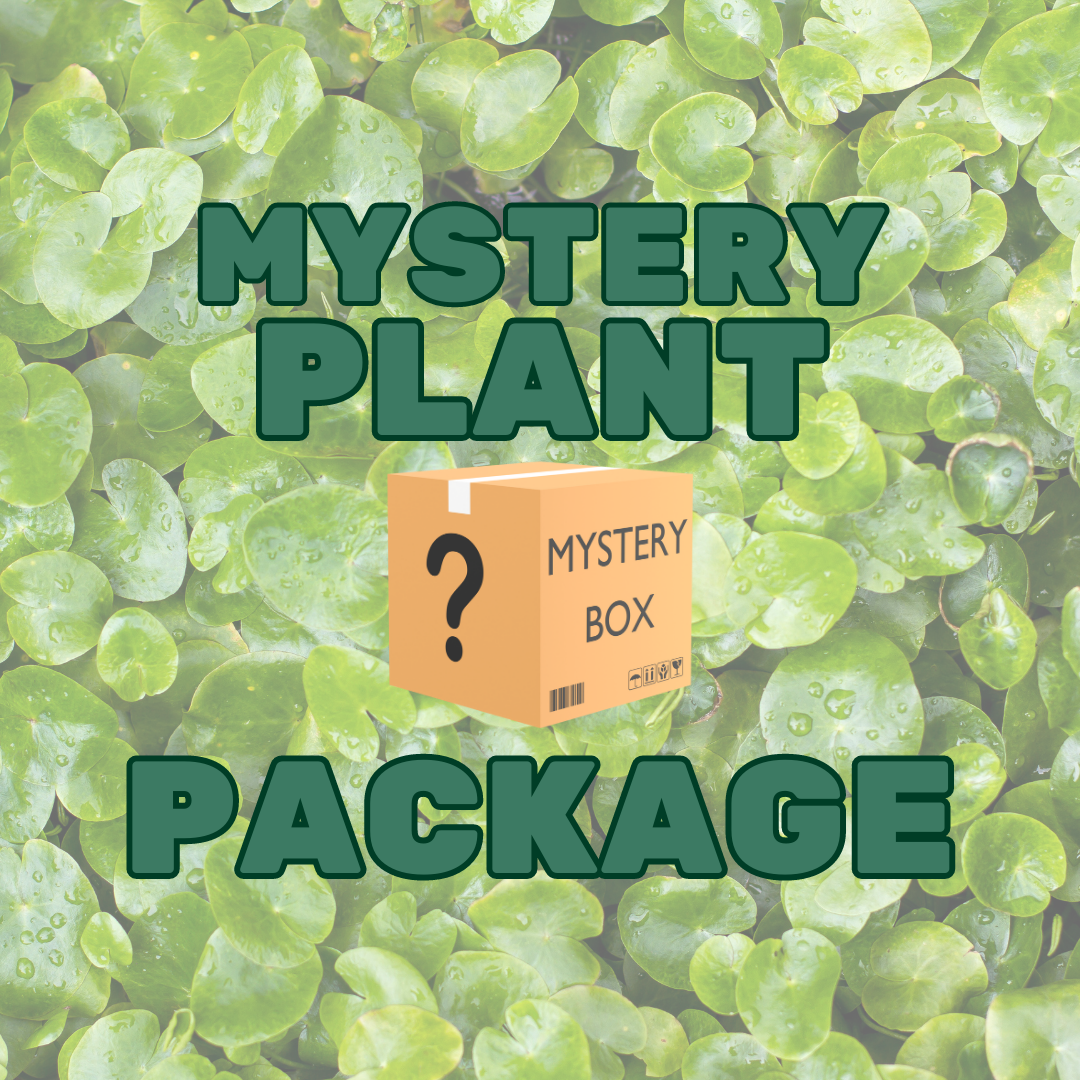 Anubias Mystery Plant Package
Looking for an exciting and affordable way to add some variety and color to your aquarium? Our Anubias Plant Package is the perfect solution! Each package includes five healthy and vibrant Anubias plants, offering a great value for your money.
Our team of experts has carefully selected and hand-picked these beautiful plants to ensure a stunning and balanced aquascape. Anubias plants are easy to care for and can thrive in a variety of tank conditions, making them perfect for both seasoned aquarists and beginners.
Add some new life and beauty to your aquarium with our Anubias Plant Package today! Order now and receive five of these gorgeous plants, ready to enhance your aquascape. Don't miss out on this amazing opportunity to take your aquascaping to the next level. 🌱🌊